Portfolio Management Services
Portfolio Management Services in Pune, India
Welcome to our Portfolio Management Services in Pune, India. We are a leading provider of comprehensive portfolio management solutions designed to help you maximize your investments and achieve your financial goals. With our expertise and personalized approach, we aim to deliver exceptional results for our clients in Pune and the surrounding areas.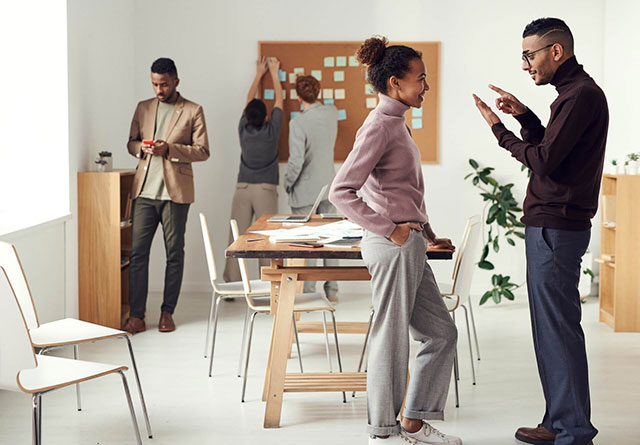 Professional Portfolio Management Services in Pune, India
WHAT IS PORTFOLIO MANAGEMENT?
It is a customized solution to investments in equity and debt offered by experienced and professional Fund Managers. However, the ownership of stocks continues in one's own Demat account. The benefit of this service is that you may choose to give discretionary powers to Portfolio Managers for staggered deployment of money to average out entry levels and portfolio actions into research backed stock ideas into mid/large/small cap to enhance return potential.
We advise you on every possible way to generate wealth smartly and efficiently through our investment research methodology in the best stocks and equities. Direct equity investors are often seen as disappointed with the performance of their portfolios, as human emotions of greed and fear make them commit errors. Also, all equity investments require regular monitoring for cleaning up holdings that become junk with time, hence it is a time-consuming activity. All these reasons and more, make 'Portfolio Management Services' more suitable for the HNIs.
Why Choose Our Portfolio Management Services?
If you are looking for professional portfolio management services in Pune, India, we are here to help.
Our Portfolio Management Process
Discovery and Goal Setting:
We begin by understanding your financial goals, risk tolerance, and investment preferences. Through in-depth discussions, we gain insights into your aspirations and develop a clear understanding of your investment objectives.
Asset Allocation and Strategy Development:
Based on our assessment, we create a customized asset allocation plan tailored to your goals and risk profile. We design an investment strategy that aims to optimize returns while managing risk through a diversified portfolio.
Portfolio Construction and Implementation:
Based on the assessment, we construct a well-diversified portfolio that aligns with your objectives. We carefully select a mix of assets, including equities, bonds, mutual funds, and other investment instruments, to create a balanced and optimized portfolio.
Monitoring and Rebalancing:
We continuously monitor the performance of your portfolio, keeping a close eye on market trends and economic indicators. We periodically rebalance your portfolio to maintain the desired asset allocation and adapt to changing market conditions.
Reporting and Review:
We provide regular reports and performance updates to keep you informed about the progress of your investments. Additionally, we conduct comprehensive portfolio reviews to evaluate the performance and make any necessary adjustments.
Call Us Today for FREE Consultations
Just submit your details and our team we'll be in touch shortly.