EQUITY Services in Pune, India
In the dynamic era of Business evolution, we provide the following services to minimize business process risks, efficient reporting, and quick decision making.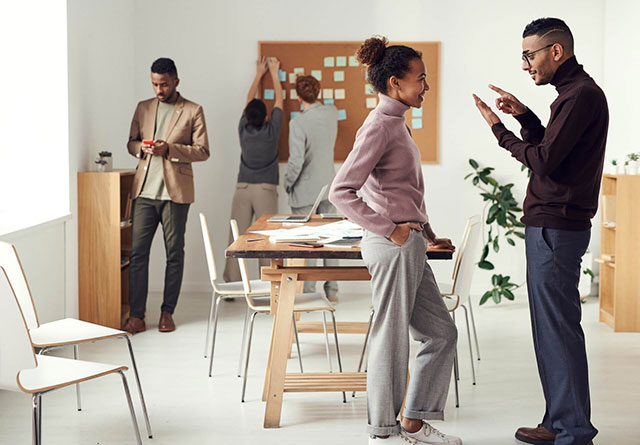 Equity Services in Pune, India
Our service lines include MIS Preparation and analysis, Standard Operating Procedures, IND AS Advisory and implementation, etc.
Stock market opens at 9.15 am and closes at 3.30 pm on weekdays. Equity is difference of the value of assets and liabilities of a company. Shareholder's equity represents the equity of a company as divided amongst individual shareholders. With the rising prospects for the emerging markets, especially the Indian economy, one cannot ignore the importance of capital markets. Historical Data proves that equity as an asset class has performed better than any other asset class over the years.
If you are looking for professional portfolio management services in Pune, India, we are here to help.
Our Portfolio Management Process
DELIVERY TRADING
Stocks are bought by paying full price with no margin given. This facility allows you to place orders for transactions on stock exchanges that are intended for delivery into your demat account. We facilitate taking the right position through different in-house research reports.
BTST > (Buy Today Sell Tomorrow):
Wherein the client will be able to sell the shares that he/she has purchased the previous day even before receiving the delivery of the shares from the Exchange.
DERIVATIVES
Futures and Options are leveraged products and offer a very attractive option to traders and investors both. Our clients can trade in Futures and Options through NSE. This gives you greater liquidity than most other assets.
FUTURES:
A future is a contract to buy or sell the underlying asset for a specific price at a pre-determined time. you can now trade in index and stock futures on the NSE. In futures trading, you take buy/sell positions in index or stock(s) contracts having a longer contract period of up to 3 months. Trading in futures is simple! If, during the course of the contract life, the price moves in your favor (i.e. rises in case you have a buy position or falls in case you have a sell position), you make a profit.
Options
There are 2 types of options that can be traded and these can be categorized in several ways. In a very broad sense, there are two main types CALLS and PUTS. CALLS gives the buyer the right to buy the underlying asset, while PUTS gives the buyer the right to sell the underlying asset
Call Us Today for FREE Consultations
Just submit your details and our team we'll be in touch shortly.